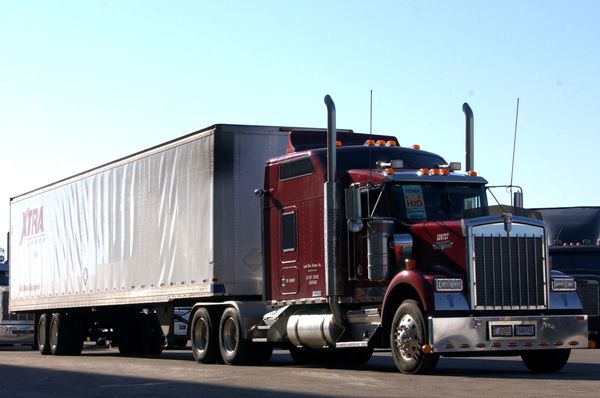 What to consider when choosing a DOT SAP
The US Department of Transportation (DOT) requires companies employing individuals who hold commercial driver licenses (CDLs) to perform random, pre-employment, post-accident, reasonable suspicion, and return-to-duty drug and alcohol tests. Under 49 Code of Federal Regulations (CFR) Part 40, any individual who tests positive for drugs or alcohol must be referred to a qualified SAP who will provide a comprehensive, face-to-face assessment and clinical evaluation and recommend a course of treatment. These regulations apply to FAA, FMCSA, FRA, FTA, RSPA, and USCG.
The US Department of Transportation (DOT) requires specialized training for Substance Abuse Professionals (SAPs) conducting DOT-compliant substance evaluations for employees in safety-sensitive duties. In addition to substance abuse certification, DOT SAPs must complete 12 hours of specialized training every three years and pass a national exam specific to DOT guidelines. I meet or exceed all DOT criteria for SAP evaluations.
I schedule most DOT SAP evaluations within 24 hours, usually on the same day of your call. I will provide a written report with formal recommendations within 48 hours of the evaluation.
DOT SAP EVALUATIONS INCLUDE
Face-to-face clinical assessment

Referral for treatment and/or education (level determined by SAP)

SAP monitoring of employee in treatment

Face-to-face follow-up clinical evaluation to evaluate employee compliance

Follow-up testing schedule

Aftercare recommendations (as necessary)

Written reports sent to the employer's designated representative apprising them of referrals, monitoring, and recommendations
Due to DOT requirements, potential liabilities, and the negative personal consequences resulting from substance abuse, it is a sound business decision to engage a qualified Substance Abuse Professional.
Helpful Links & Resources
National Safety Compliance
With offices across the US, National Safety Compliance, Inc. provides drug and alcohol testing, consulting services, commercial motor vehicle inspections, seminars, and diesel emissions inspections to help clients ensure compliance with current DOT safety regulations.
DOT Office of Drug and Alcohol Policy and Compliance (ODAPC)
The DOT publishes rules on who must conduct drug and alcohol tests, how to conduct those tests, and procedures to use when testing. These regulations cover all transportation employers, safety-sensitive transportation employees, and service agents—roughly 12.1 million people. Encompassed in 49 CFR Part 40, the ODAPC publishes, implements, and provides authoritative interpretations of these rules.
Code of Federal Regulations (CFR)
This is the best source for current CFR information such as the following:
49 CFR Part 40 – Drug and alcohol rules that apply to all DOT agencies

49 CFR Part 382 – Drug and alcohol rules specific to FMCSA